Solitaire Dreams 3.25 - Christmas Time
Posted on Dec 17, 2021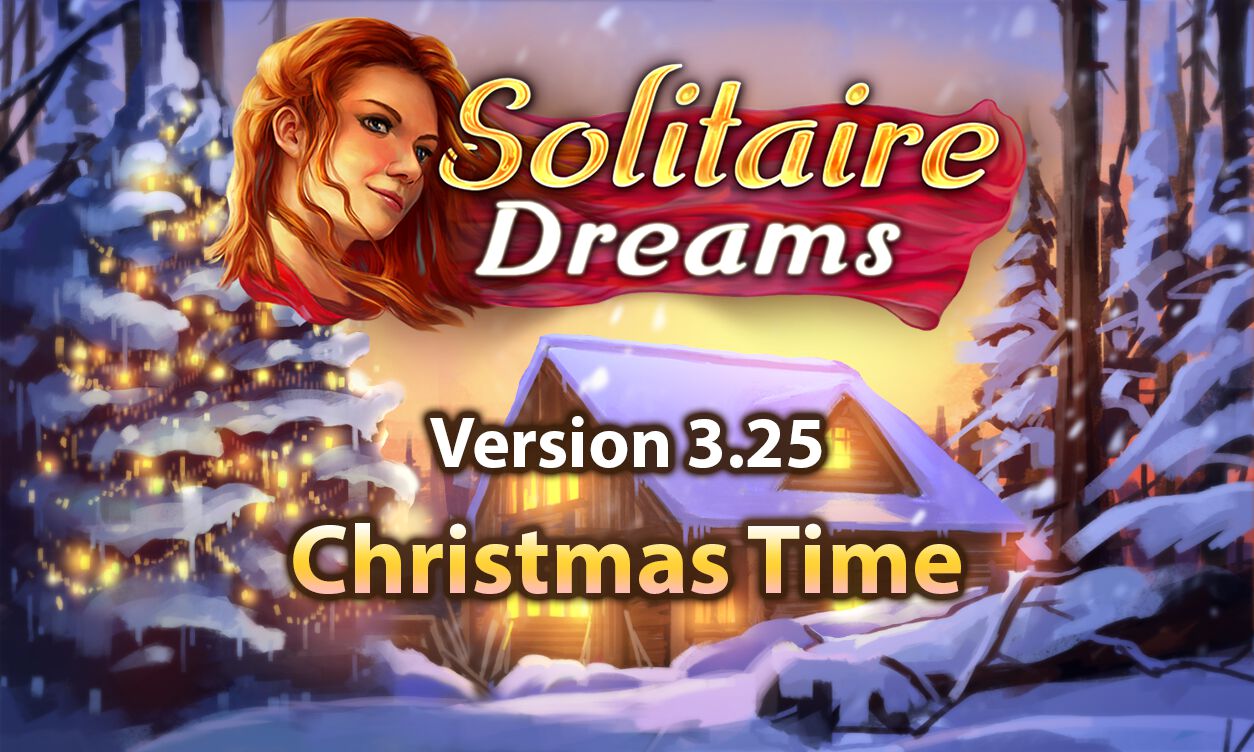 We made a list, we checked it twice. Now, what's the grade? Says: "You've been nice!" 😇
It's Christmas already! So let's gather around, light the fireplace and let's see what's under the tree 🎄🎁
Grab the new version of the game and enjoy the special Christmas Event.
After reaching level 55 in the main section, you'll see a button with a Christmas tree which will take you to a special section with 30 new tables with exclusive new background themes. Collect candy canes on the main levels (search for those marked with a candy canes) and use them to play the event levels. Win stars to receive huge rewards, and hurry because it all ends on January 2!
We've also added a new chapter 28 with 90 levels. Merry Christmas!
As always, you can get the game here: