Solitaire Dreams 3.26 - Frozen Beauty Event
Posted on Jan 8, 2022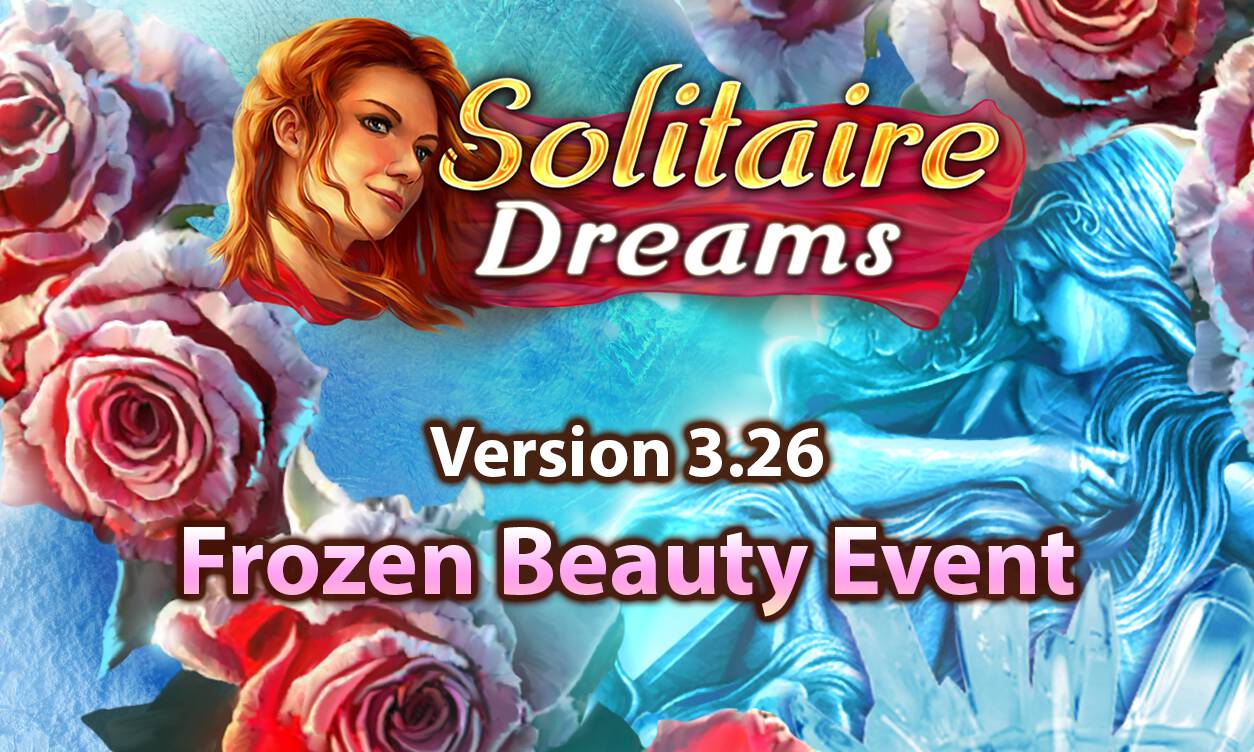 A new special event just started in Solitaire Dreams. "Frozen Beauty" brings a brand new set of winter themed tables. Multiple rewards await as you progress through the levels with a special one for those who beat all the challenges. But hurry up, because it lasts only a week!
Make sure to reach at least level 55 in the main game to be able to enter the event.
Oh, and we've also added a whole new chapter 29 with 90 levels for you to play.
Enjoy the winter, folks! ❄️☃️