Solitaire Dreams 3.35 - It's chic!
Posted on Oct 22, 2022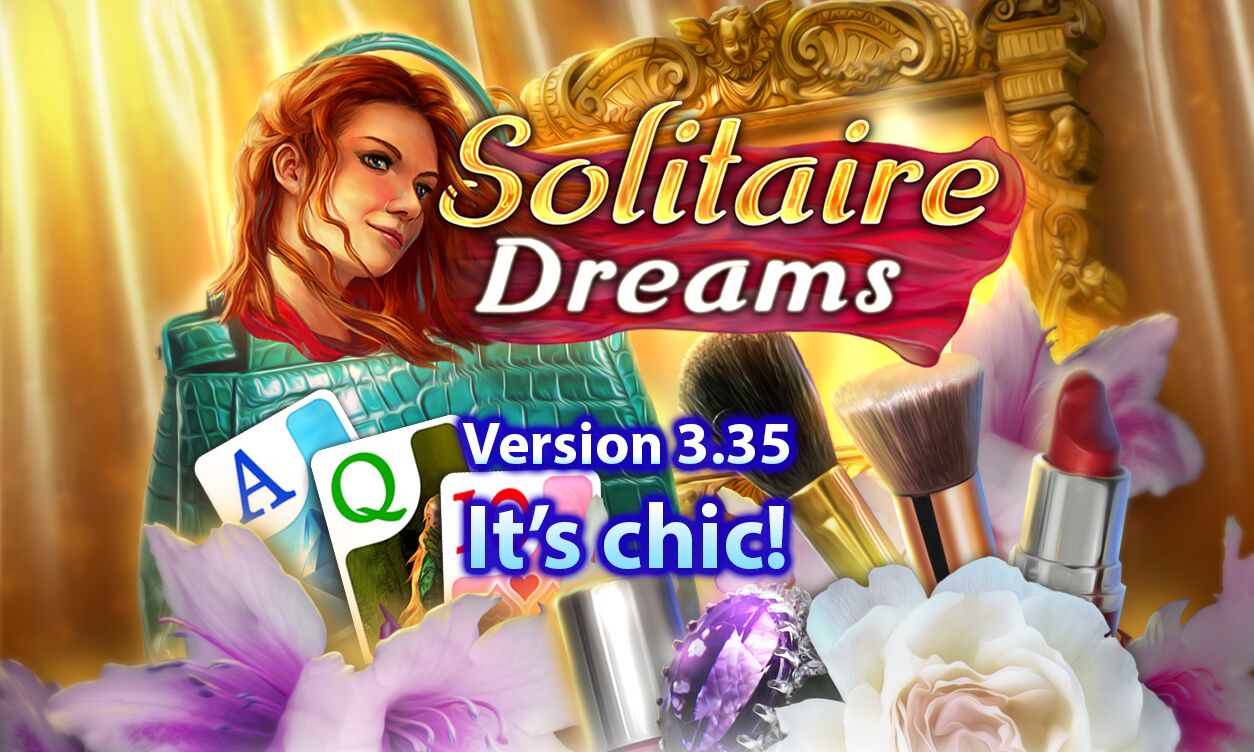 How do I make me look so fabulous? Oh, it's easy… I start with a good foundation: a smile, a positive attitude, and a little bit of blush. And then I add some liner, mascara and lipstick. Now I'm ready to take on the day. It's all about the chic!
Enjoy the new event in Solitaire Dreams!