Heartwild Solitaire: Book One

(new HD version)
---
The first solitaire game with a romance story. Now in widescreen HD, twice as sharp!
This game is discontinued and no longer supported.
It was built with a technology that is no longer welcome on modern systems and can't keep up with the new requirements. All good things must come to an end, sadly.
Romance
---
Follow a story of Anne, as she leaves her old life behind and sets off to rediscover her true self.
But then a man, dangerous kind, steps onto her path...
Tarot
---
Through a Tarot spread see Anne's fate unfolding. Hand painted cards will guide you.
Solitaire
---
Have fun with a relaxing, card-matching game. Unique bonuses and random card placement will keep you playing for hours.
And if you dare, submit your best score to the online chart and compete with others!
"Framed in gorgeous imagery, the addictive matching game leads you through a heartwarming, exciting romance. You won't want to stop playing!"

Natalie Damschroder, Romance Author
"It's one of those games that is both relaxing and very satisfying. After a day of writing, I like to unwind with the beautiful card displays and the lovely music."

Misty Simon, Romance Author
"Heartwild is a beautiful, fun, and challenging solitaire. I also like the well thought out levels and the bonuses. It's the best treat after a long day of writing."

Victoria Smith, Romance Author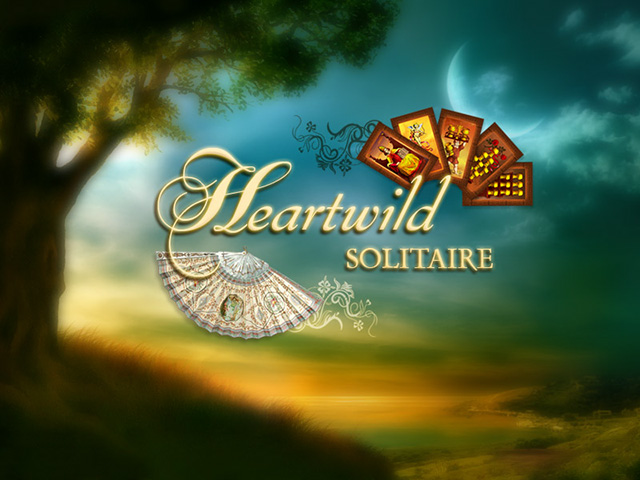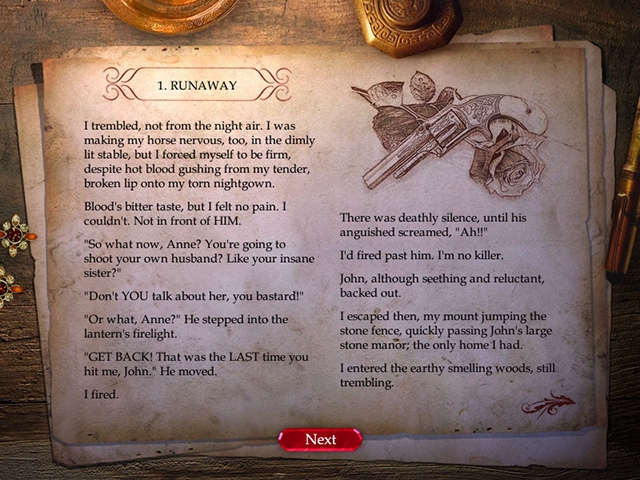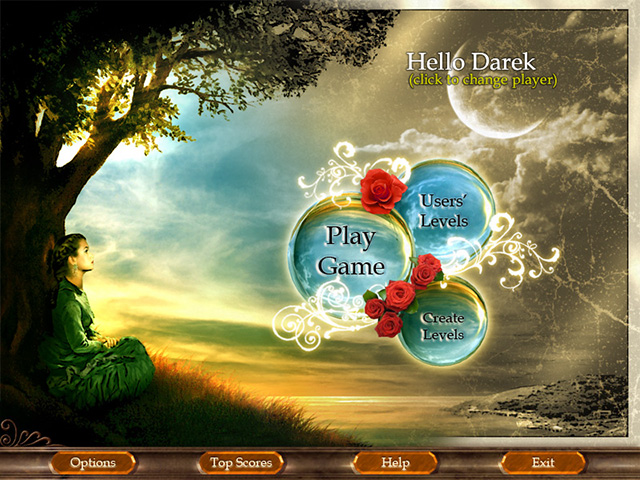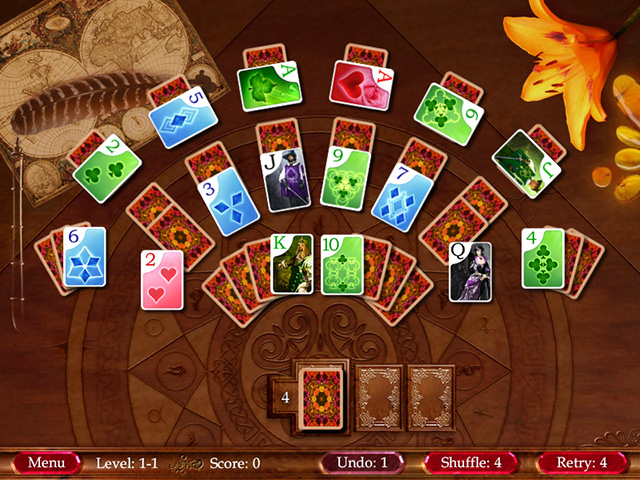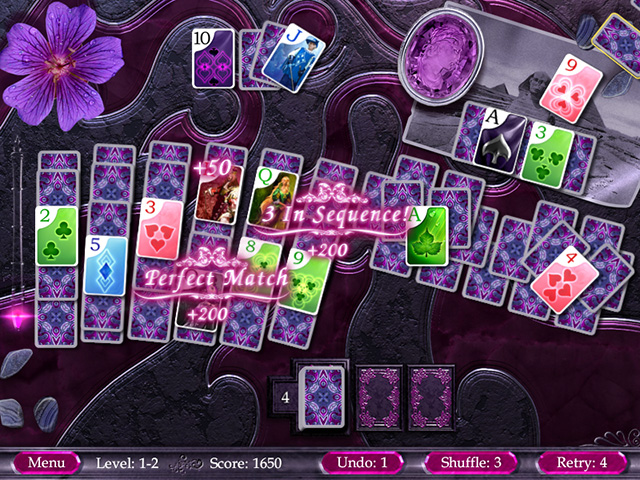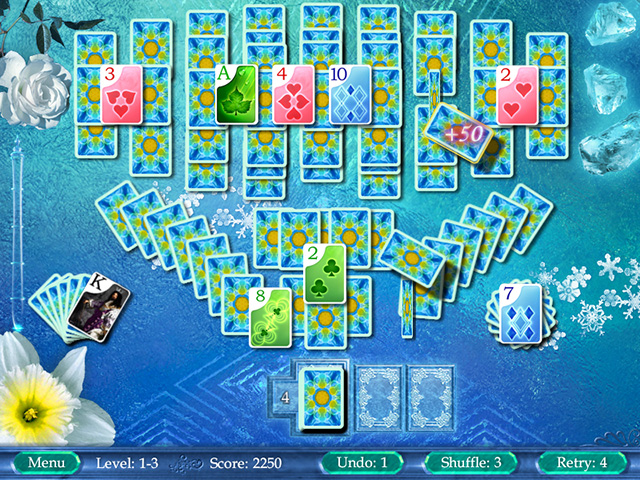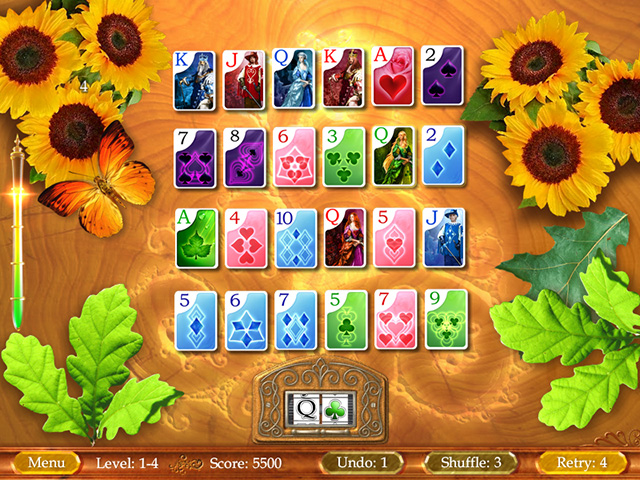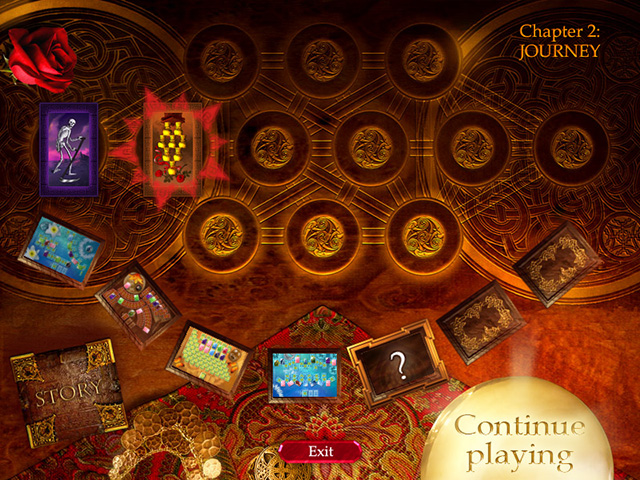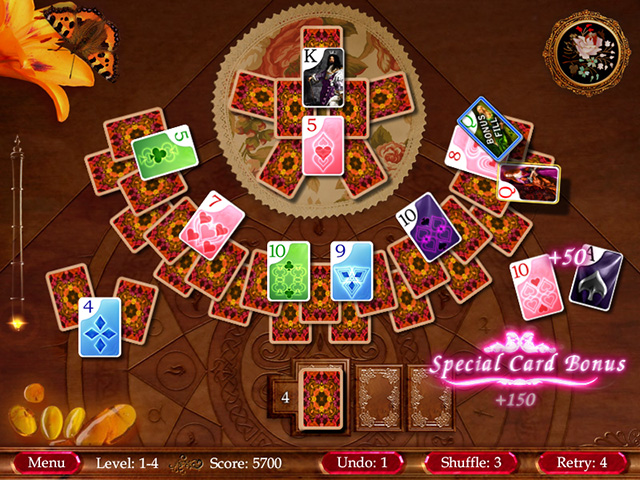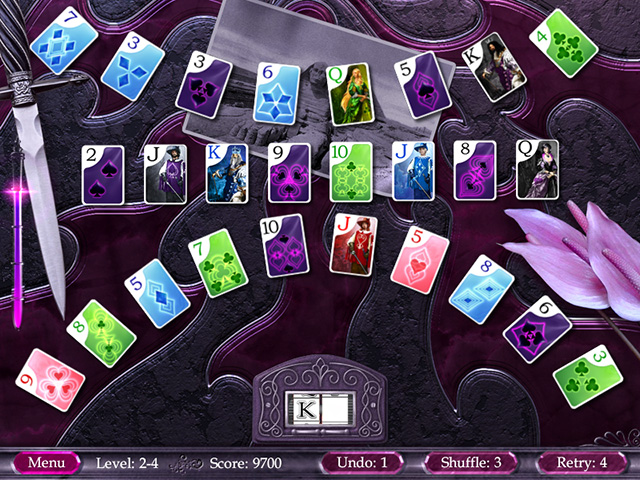 Hardware requirements (for PC or Mac)
It's always best to just download and try the game on your computer, but here are the minimal system requirements:
PC
Windows XP Service Pack 2, Vista, 7 or 8
1 GB memory
3D Hardware Accelerated Video Card with 64 MB video memory
Mac
OS X 10.6 or later
1 GB memory