On a secluded island two of the most unlikely people find themselves locked in a dungeon. Who captured them and why? And what is this place anyway?
This game is discontinued and no longer supported.
It was built with a technology that is no longer welcome on modern systems and can't keep up with the new requirements. All good things must come to an end, sadly.
The Duo
---
Take control of two main characters, alternating between one and the other. At first they will keep fighting, but hopefully, with time, they'll learn to be more... accommodating.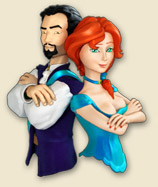 The Escape
---
Help them escape their cells, find their way around the castle and discover who's behind the capture.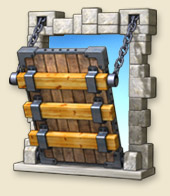 The Adventure
---
Explore 23 locations, inside and outside of the castle. From the dungeon to the towers. Climb ropes, move bridges, pick locks and learn how to mix the amazing Tummy Tonic!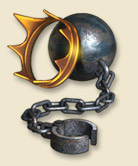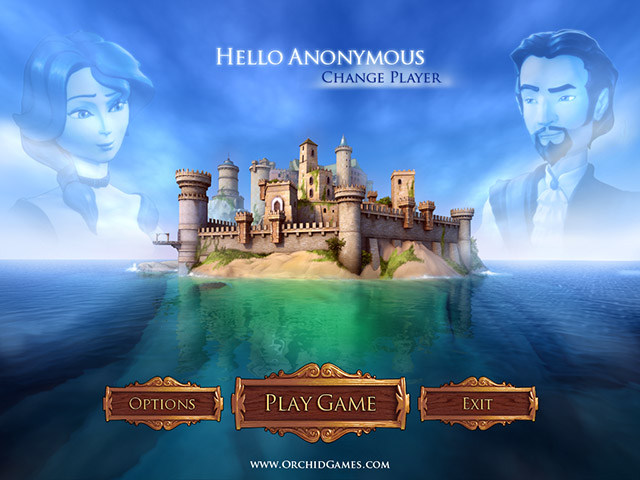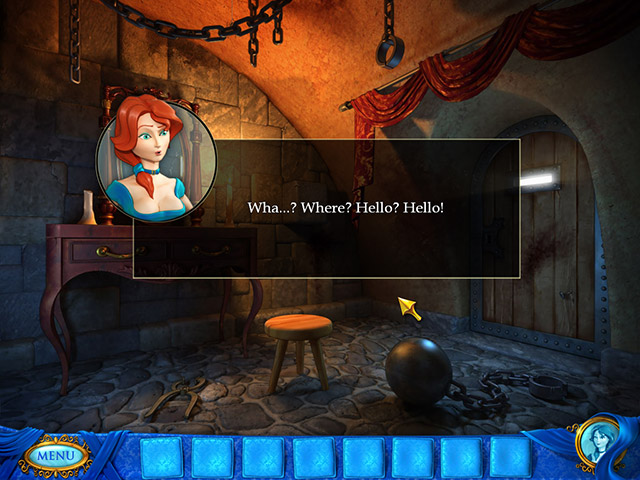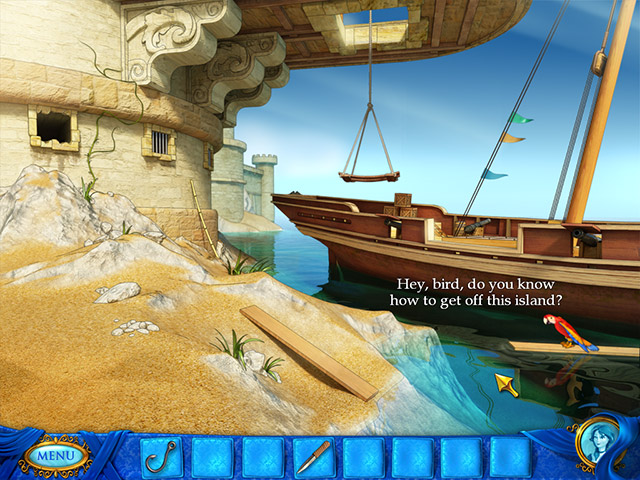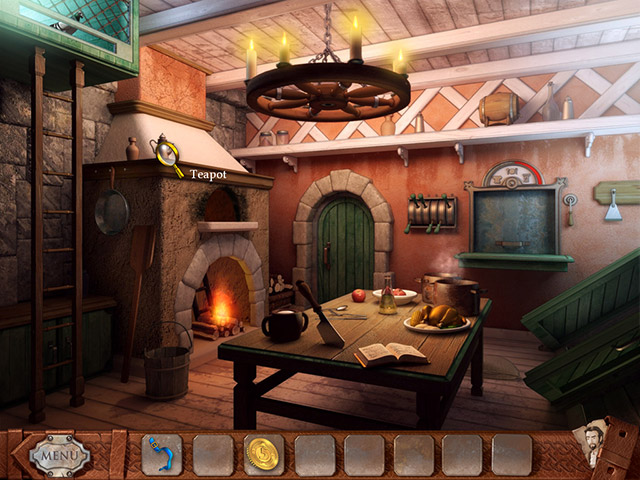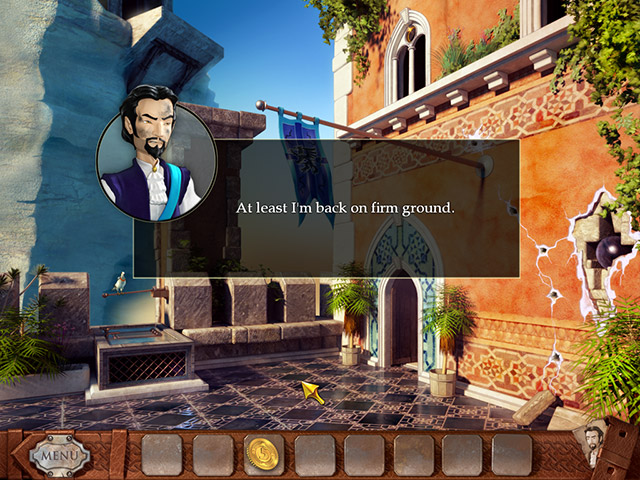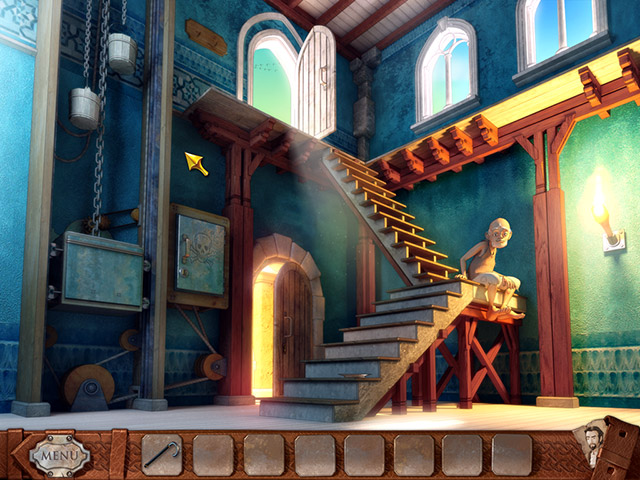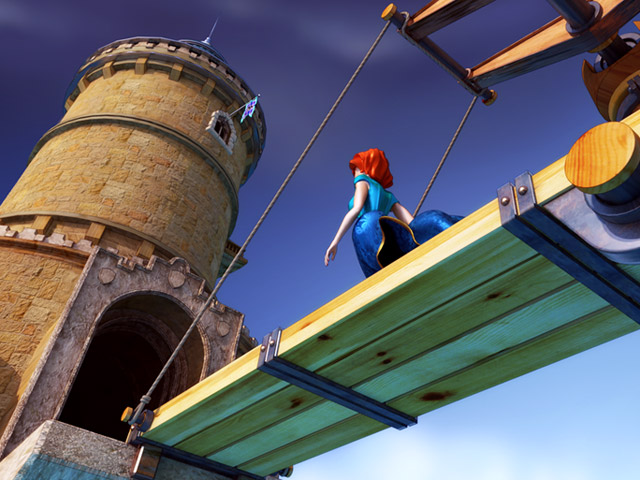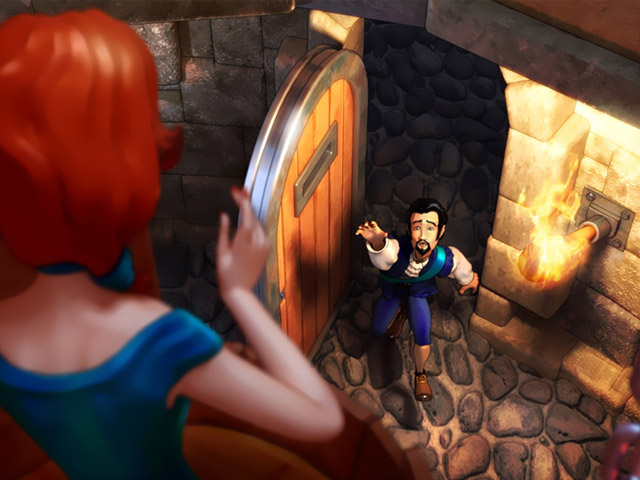 Hardware requirements (for PC or Mac)
It's always best to just download and try the game on your computer, but here are the minimal system requirements:
PC
Windows XP Service Pack 2, Vista or Windows 7
Processor 1.0 GHz
512 MB System RAM
3D Video Card with 32 MB Video RAM
Mac
OS X 10.4.11
Processor 1.0 GHz (Intel or PowerPC)
512 MB System RAM
GeForce 2MX, Radeon 7500, GMA 950 or better