Spirit Walkers: Curse of the Cypress Witch
---
After their hiking trip takes a tragic turn, a group of friends is forced to travel between realms to undo an old wrong and save the Cypress Witch.
This game is discontinued and no longer supported.
It was built with a technology that is no longer welcome on modern systems and can't keep up with the new requirements. All good things must come to an end, sadly.
Other worlds
---
Experience the etheric dimension, shadow copy of the real world.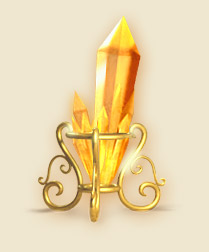 Time Travel
---
Shift between realms and travel in time to complete your quest.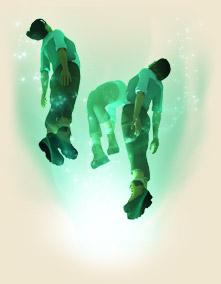 Adventure
---
Explore an old hotel, repair a steamboat and save a Native American wedding.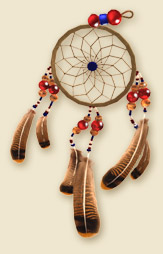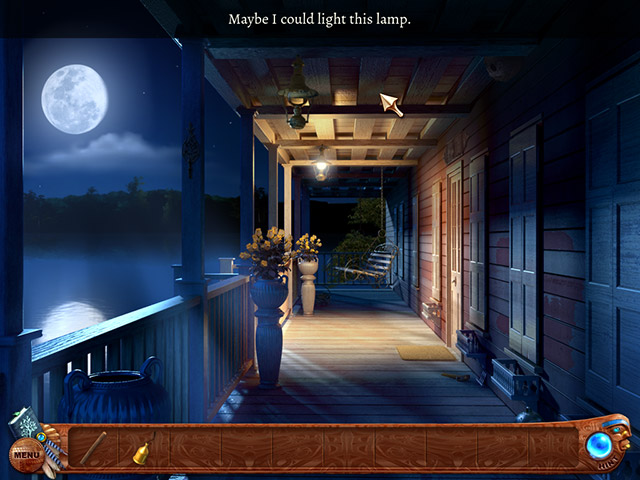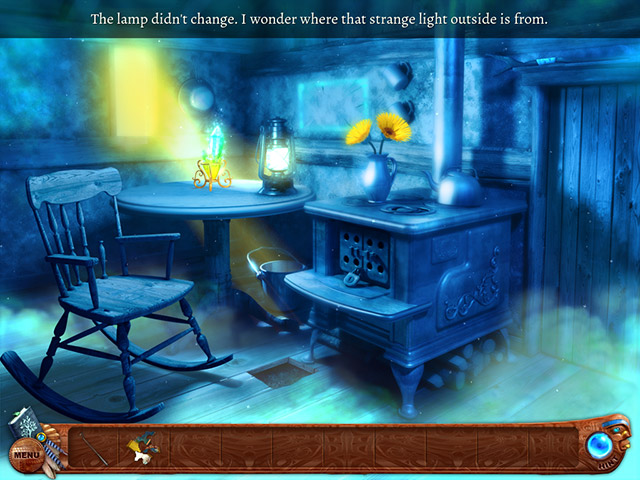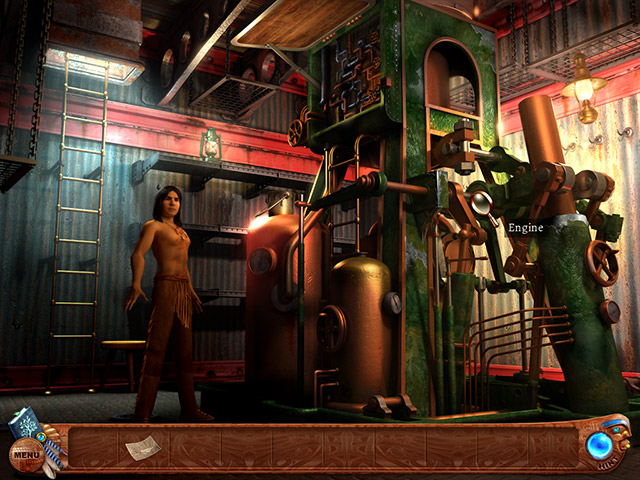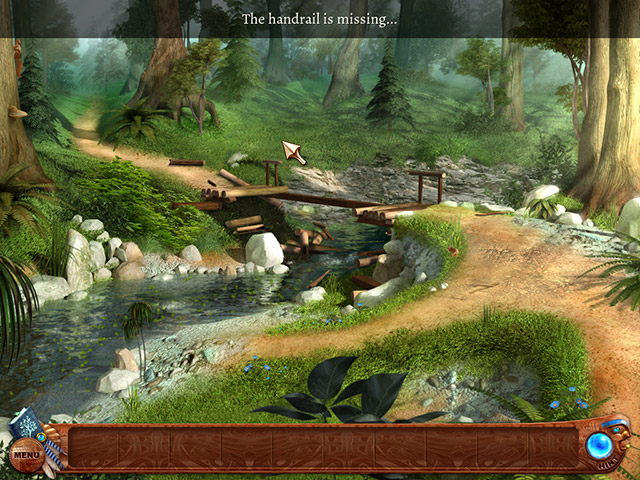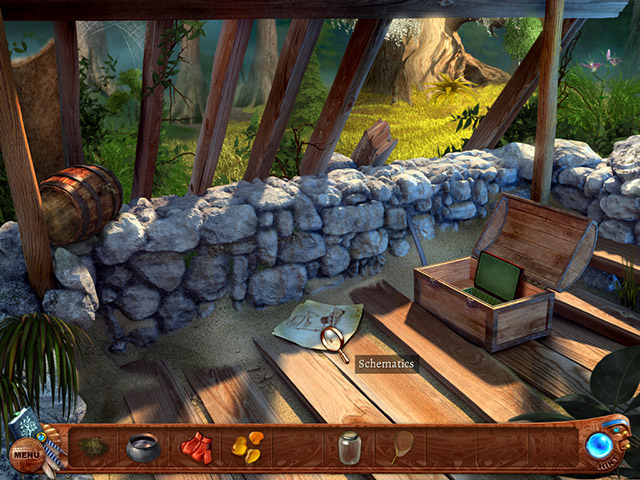 Hardware requirements (for PC or Mac)
It's always best to just download and try the game on your computer, but here are the minimal system requirements:
PC
Windows XP Service Pack 2, Vista or Windows 7
Processor 1.4 GHz
1024 MB System RAM
3D Video Card with 32 MB Video RAM
Mac
OS X 10.6 (Snow Leopard) or 10.7 (Lion)
Processor 1.4 GHz (Intel)
1024 MB System RAM