Try our hidden-object adventure games
---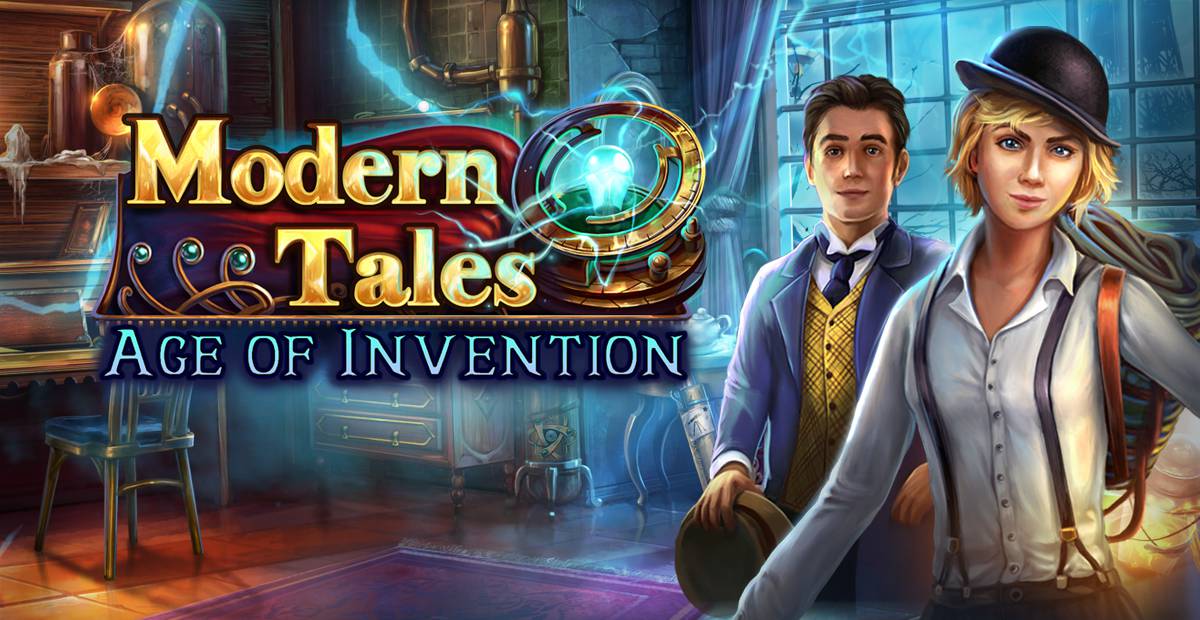 Modern Tales: Age of Invention
Visit Paris at the world expo of 1900 and save the world from a scheming madman.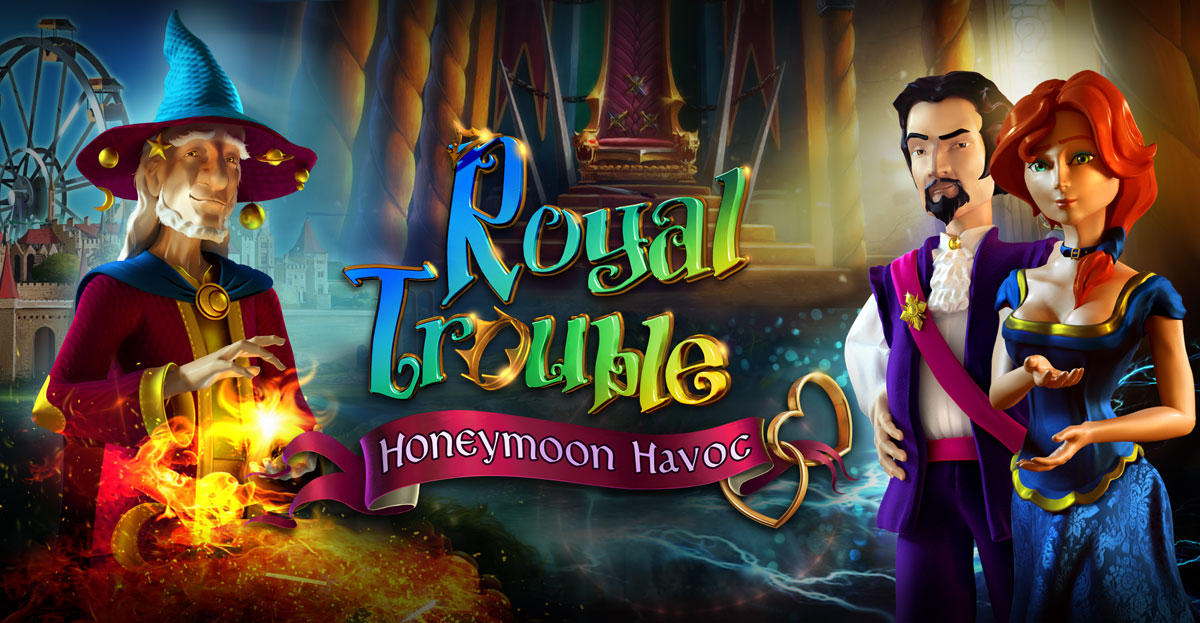 Royal Trouble: Honeymoon Havoc
Save our newlyweds from the conniving Lord Drak.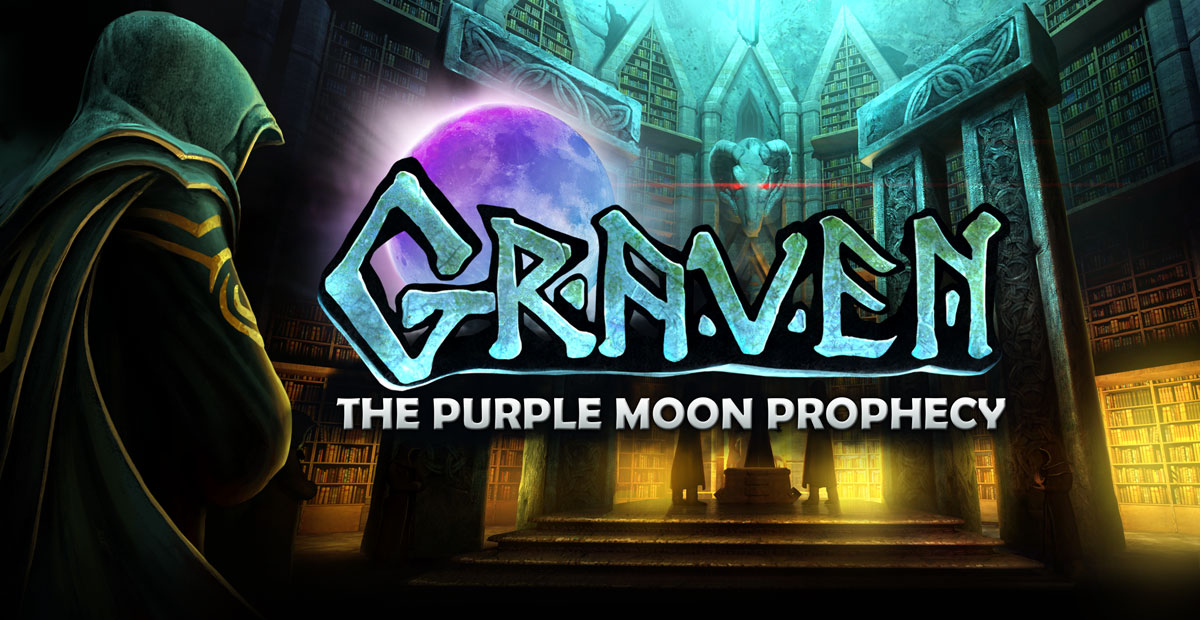 Graven: The Purple Moon Prophecy
Stop a secret druidic order from releasing an ancient evil.
Don't miss our classic adventures
---
Royal Trouble
See how it all began. Help two bickering royal heirs escape their kidnappers!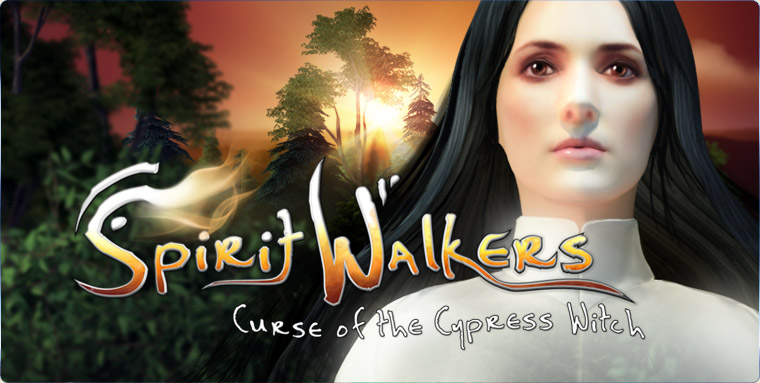 Spirit Walkers: Curse of the Cypress Witch
Travel between realms to lift the curse and save the Witch.
And get romantic with Heartwild Solitaire
---
Heartwild Solitaire: Book One
The first solitaire game with a romance story, charming art and soothing music.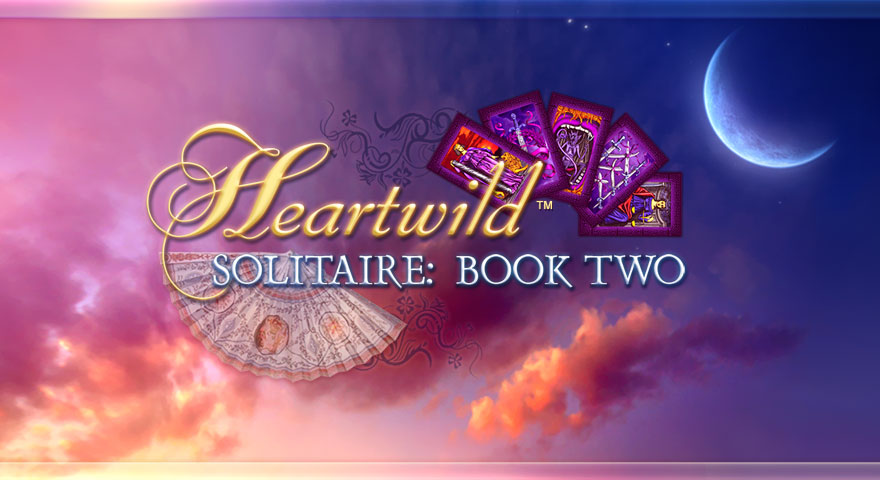 Heartwild Solitaire: Book Two
The romance themed solitaire continues. Bigger and better.