Heartwild Solitaire: Book Two

(new HD version)
---
Our romance themed solitaire game continues. Now in widescreen HD and with 55 extra levels included!
New rules
---
The game introduces new solitaire rules. More challenging but just as addicting.
Bonus stages are also completely new and quite a brain teaser!
3x bigger
---
With 280 levels this game will last 3 times as long as the first one.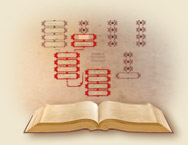 Branching story
---
At critical points you'll have a chance to pick how the story develops.
With 4 different endings you'll have a chance to replay the game, choose a different path and experience new levels.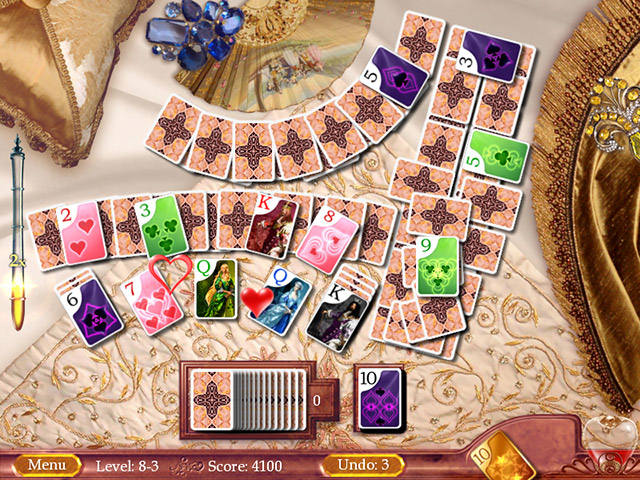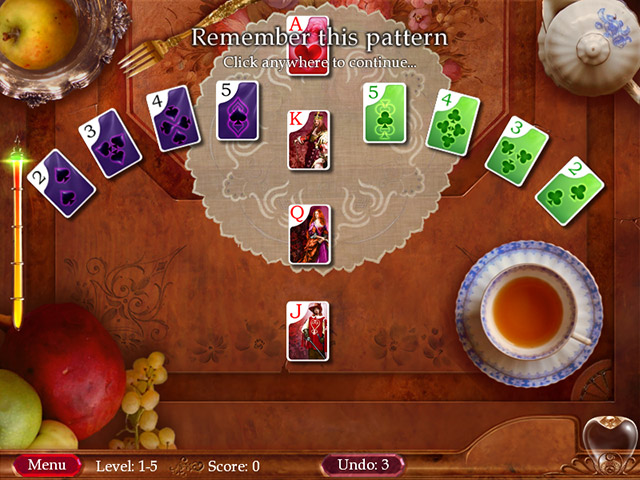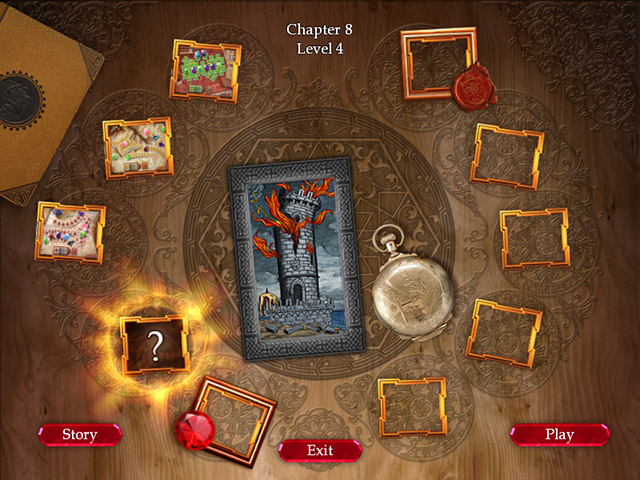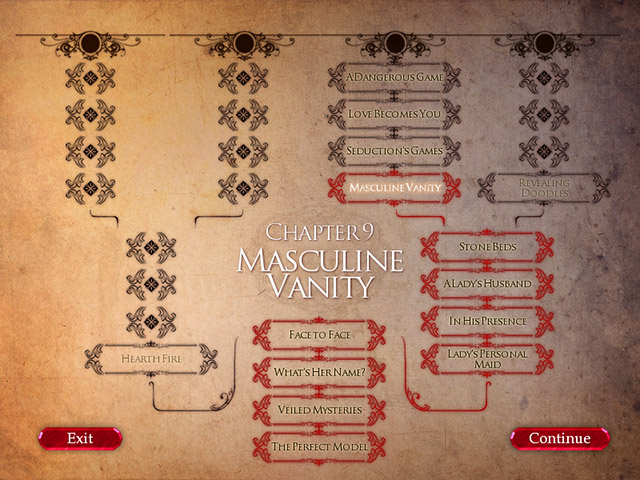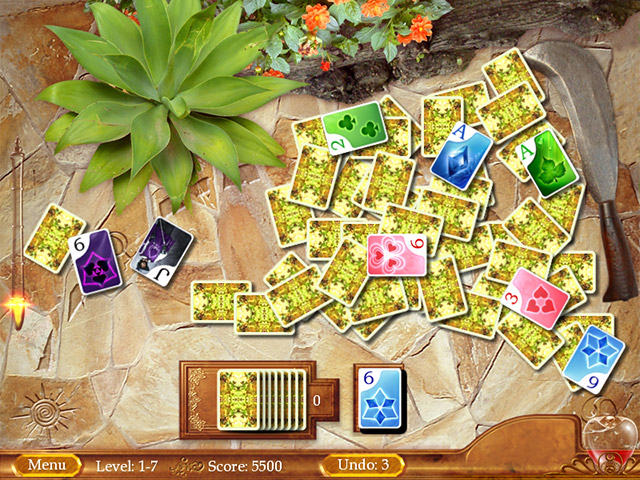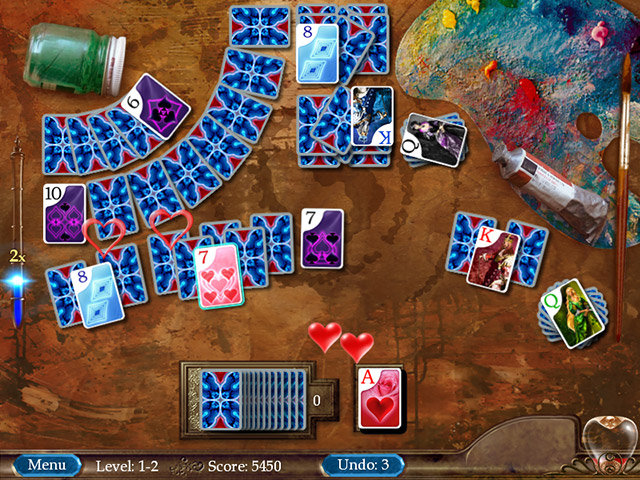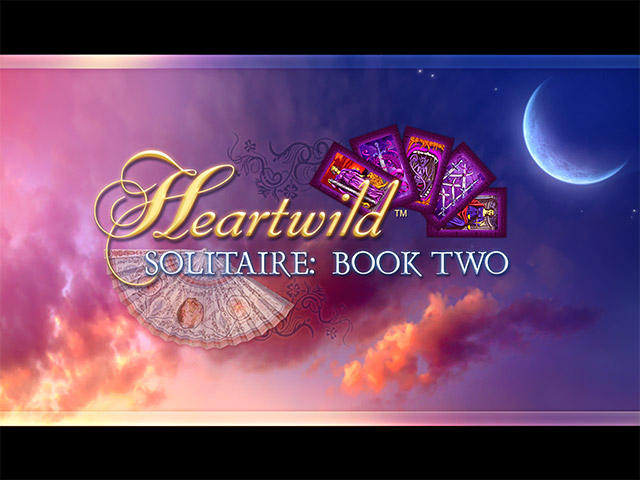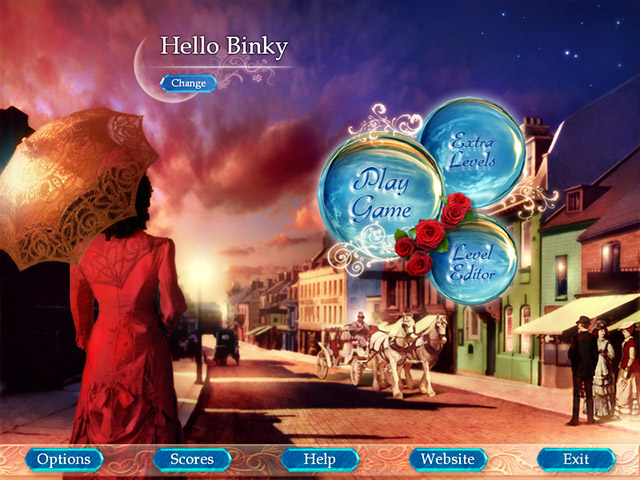 Hardware requirements (for PC or Mac)
It's always best to just download and try the game on your computer, but here are the minimal system requirements:
PC
Windows XP Service Pack 2, Vista, 7 or 8
1 GB memory
3D Hardware Accelerated Video Card with 64 MB video memory
Mac
OS X 10.6 or later
1 GB memory