Spirit Walkers: Curse of the Cypress Witch
---
After their hiking trip takes a tragic turn, a group of friends is forced to travel between realms to undo an old wrong and save the Cypress Witch.

for macOS

for Android
Other worlds
---
Experience the etheric dimension, shadow copy of the real world.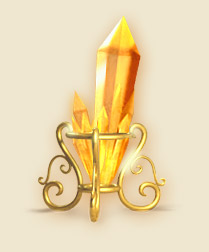 Time Travel
---
Shift between realms and travel in time to complete your quest.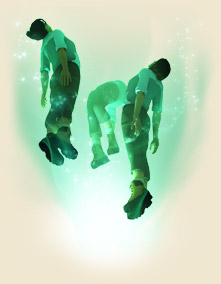 Adventure
---
Explore an old hotel, repair a steamboat and save a Native American wedding.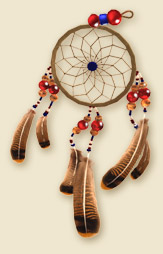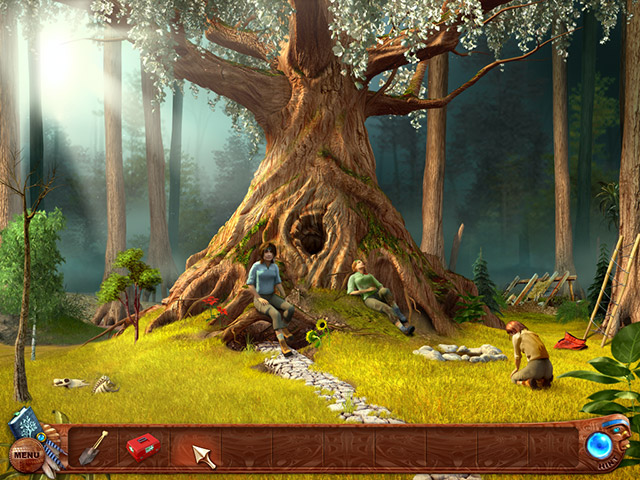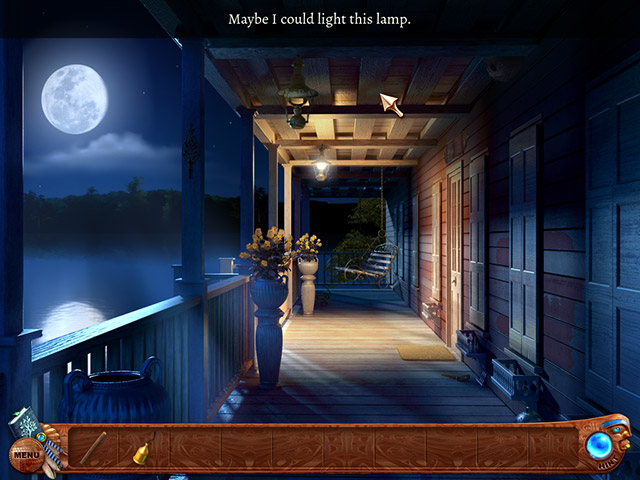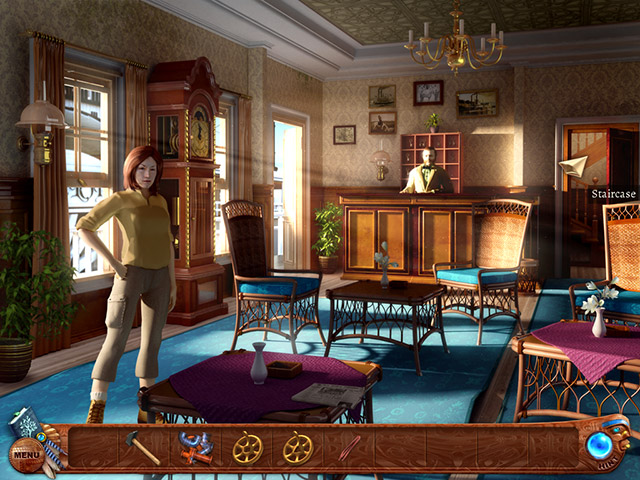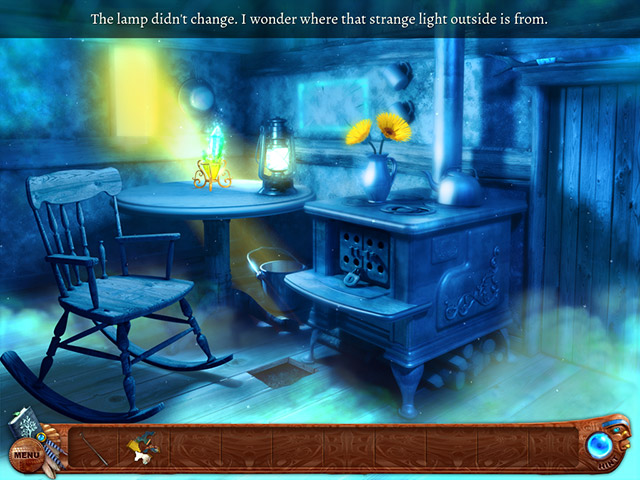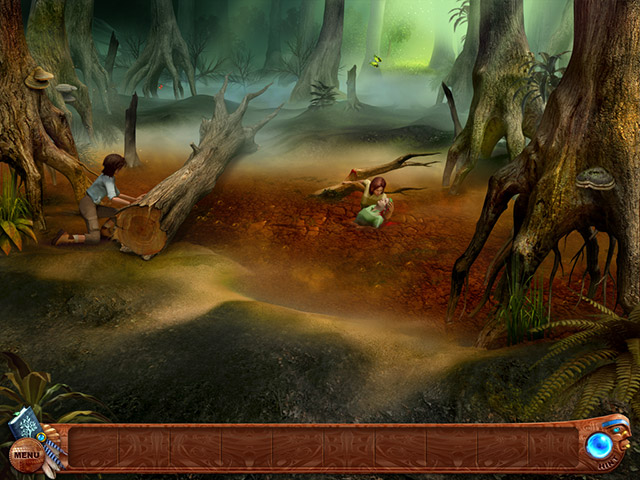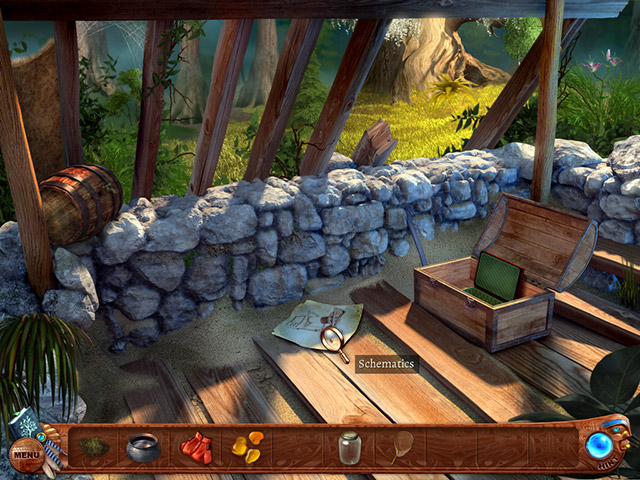 Hardware requirements (for PC or Mac)
It's always best to just download and try the game on your computer, but here are the minimal system requirements:
PC
Windows XP Service Pack 2, Vista or Windows 7
Processor 1.4 GHz
1024 MB System RAM
3D Video Card with 32 MB Video RAM
Mac
OS X 10.6 (Snow Leopard) or 10.7 (Lion)
Processor 1.4 GHz (Intel)
1024 MB System RAM